Yafray is a free but high quality rendering program.
It sports the following features:
Full Global Ilumination
Skydome Ilumination
HDRI Ilumination
Depth of field render
Caustics
Below is an example of Yafray DOF ((Depth of field) and Caustics.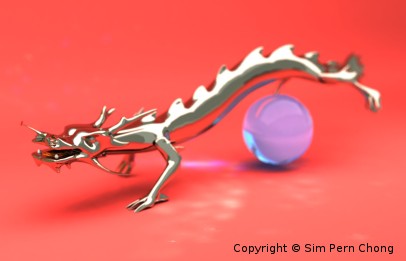 I use Yafray as a rendering option within Blender 3D. To do that, you will need to install both software programs on the same computer. Yafray will be called upon, when you select it (within Blender 3D) as the Rendering Engine.
Below is an example of Yafray render using HDR environmental map.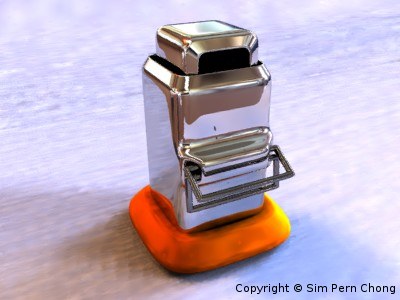 You can get Yafray from www.yafray.org.