Rhino 6 is vastly superior to previous versions in term of visualisation and rendering capability. RhinoCycles is a powerful rendering engines that is built right into Rhino 6 itself, waiting for Users to harness its photorealistic rendering ability.
Pre-requisite
A basic understanding of Rhinoceros 3D's Interface and proficiency in modelling is required.
Course Outline
Our Rhino 6 Visualisation and Rendering Course covers the following topics:
Display and Preview Options
Material and Texturing
Lighting and Rendering
Environment Illumination and Background
Cycles Shader Nodes (Grasshopper) Introduction
Cycles Shader Nodes Material Creation (Grasshopper)
Shader Nodes Texturing & Applications
Material Examples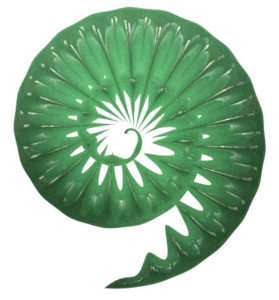 Printed Training Materials will be provided.
Enquire and request for quotation
For more information about cost, kindly contact us at +65 97101546 (Singapore).
Training is conducted by a Certified Rhinoceros 3D Instructor.