Background:
This course is aimed at budget-conscious companies and persons who want to enhance their digital Computer Aided Design (CAD) Presentation with realtime visualisation, photo-realistic renderings and animations. The main program used (for the training) is Blender 3D which is a free opensource 3D rendering program. As this program is free, there is no need to own or purchase any expensive rendering software in order to attend the course. This frees up the rendering software cost, allowing the User to focus the cost on acquiring suitable hardwares that will increase rendering speed and power instead.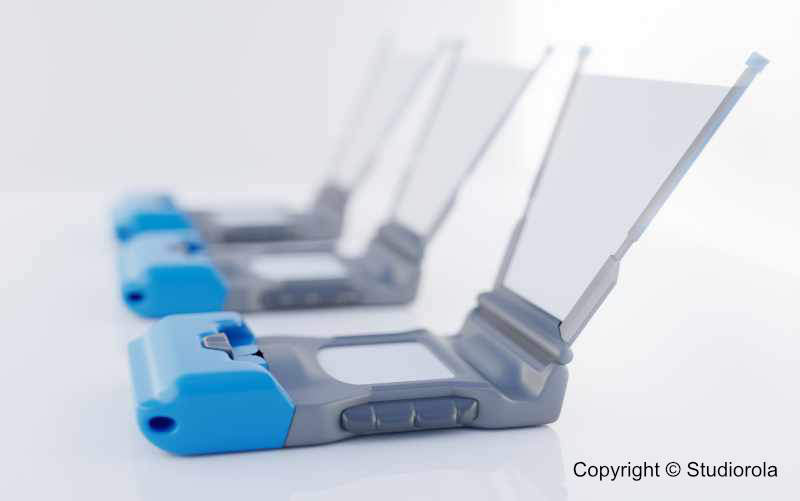 Synopsis:
This course is catered to persons such as Inventors, Mechanical Engineers and Designers who wanted to create compelling visuals and animation of their CAD models using the opensource and free renderer Blender Eevee (Realtime) amd Cycles (Photorealistic). Users of CAD program such as Sketchup, Solidworks, SolidEdge, CREO (Pro-engineer), Spaceclaim, Mechanical Designspark, Rhinoceros may find the course useful.
Printed Coursewares will be provided.
Shown directly below is a typical screenshot of a 3D model (assembly) taken from an Engineering Computer Aided Design program. Not very exciting, isn't it?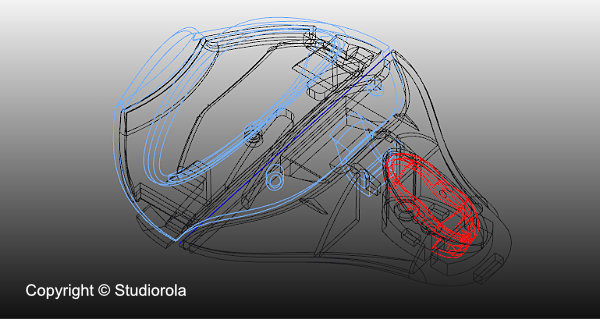 Below is a render of the above CAD model using the free but extremely powerful Blender Cycles Renderer. As you can see, although Blender is free, it is fully capable of producing fantastic rendered results. For the budget-conscious, this software is the alternative to expensive commercial renderers. With the right knowledge, Blender 3D with Cycles is able to generate nice product renderings.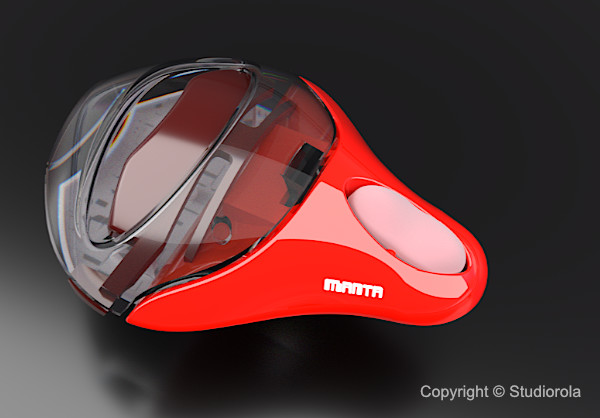 Below is a video demonstrating a Realtime Visualisation of Interior Design using Blender (Eevee).
Course Outline:
Below is the general outline of the course. However, it can be customised based on Client's requirement.
Overview
Generic Workflow
Export file formats
Software Interface Navigation
Introduction to Blender Software Interface
Importing CAD model into Blender
Preparing model for rendering
General Rendering Processes
Introduction to Eevee and Cycles Renderers
GPU-based rendering for enhanced speed
Material creation
Texture and Decal mapping
Material Asset Library
Lighting Basics and Techniques
Product Studio Setup and Techniques
Environment Setting
Rendering Setting
File Formats
Working with High Dynamic Range File formats
Post Processing
Realtime Visualisation Process
Indirectly lighting setup
Additional visual effect
Animation
Basic Animation Principles
Establishing mechanical movement hierarchy and structures
Creating animation files
Inquiries:
For inquiries and quotation, kindly contact us at +65 97101546 (Singapore)
or email us at info@studiorola.com