Here are 2 students' works that demonstrated the usage of Blender 3D as a rendering and visualisation tool for CAID or Computer Aided Industrial Design works.
As it was essentially a CAID modelling course, the students were taught and used Autodesk Alias Studio CAID software for the 3D modelling work. The initial Alias Studio files were in NURBS surface format and were imported into Blender as polygonal models.
When inside Blender, the models were set smoothed, assigned materials and texture-mapped. Scene backdrops and lightings were set up for the final rendering.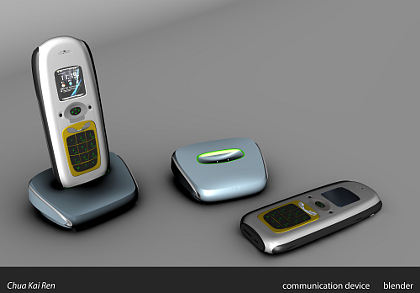 Communication Device by Chua Kai Ren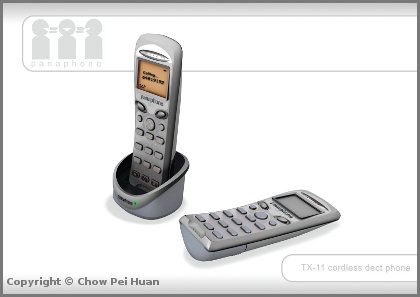 Panaphone by Chow Pei Huan
Both works were rendered using Blender's internal renderer.