This is the 3rd Work-in-progress for Scifi Lady- Blender 3D artwork. The aircraft exudes a shinier new coat with the help of HDRI environment, material and composite nodes. Rendering: Blender Internal Renderer.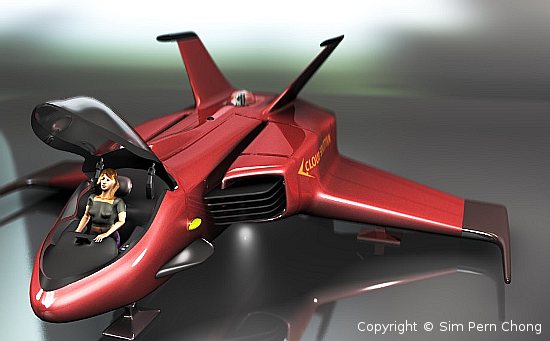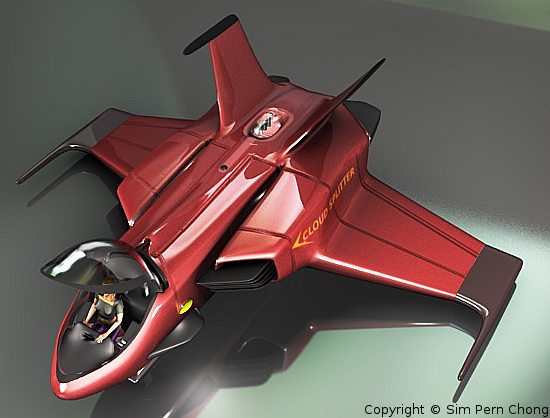 Previous work-in-progress is here.
These are old art works dating back to 2009. Blender has progressed much and its rendering capabilities has been greatly enhanced by the in-built Cycles Renderer. Cycles can take advantage of graphic processors for enhanced rendering speed.