Dear Reader,
Hexagon 2.2 is free in the DVD on Issue 118 of 3D World Magazine. Please note that only the Windows version i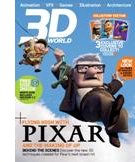 s included on the magazine.
What is Hexagon? It is a dedicated 3D modelling program from DAZ.
Hexagon offers tight integration with Carrara 3D software. In addition to that, Hexagon models can be exported as Wavefront OBJ, DWG, STK , 3DS and DXF file formats.
Hexagon has vertex as well as surface modelling capabilties. Like Zbrush, Hexagon 2.2 has some 3D painting capability. This 3D modeling program is said to be relatively intuitive and easy to use.
Hexagon 2.5 is the latest version of this 3D modelling software, as of this writing.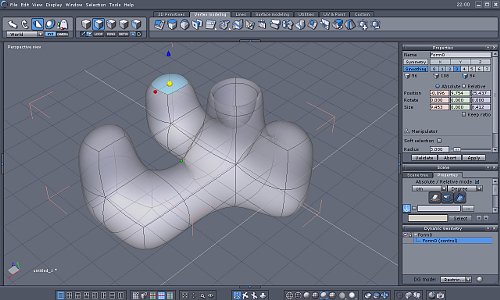 Update: If you are looking for a free and powerful opensource solution, do consider Blender 3D. This powerful program is feature-rich but has a reputation of having a non-trivial learning curve. Click here for Basic 3D Modeling Course that is based on Blender.