PBR is the hot new terminology for 3D visualisation and rendering technology. It stands for Physically-Based Rendering. This methodology provides a consistent way of simulating the natural interactions of light rays and real-world materials. Renders using this kind of method are able to maintain consistency under varying lighting conditions. Currently, it is widely used in popular game engines such as Unity and Unreal Engine.
As of this writing, Blender's Cycles Renderer is, by default, not PBR compliant. Fret not. Blender 3D's capability in this aspect can be enhanced with the PBR material addon. This addon works with the Cycles Render. It can be obtained from http://3dwolf.weebly.com/materials.html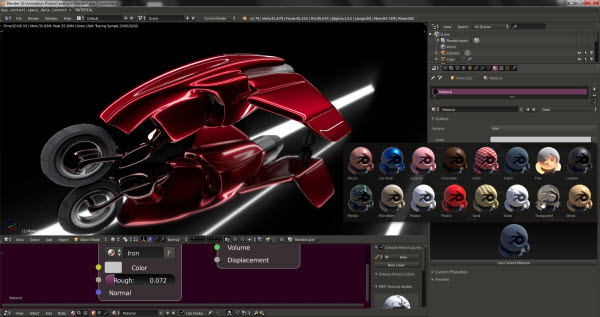 Note: Our Blender Cycles Courseware has been updated to include training materials pertaining to PBR. This is to ensure that our courseware is keeping up with current trends and technological advancements.