This is a proven courseware pertaining to using Blender Cycles Renderer for producing compelling 3D rendered results.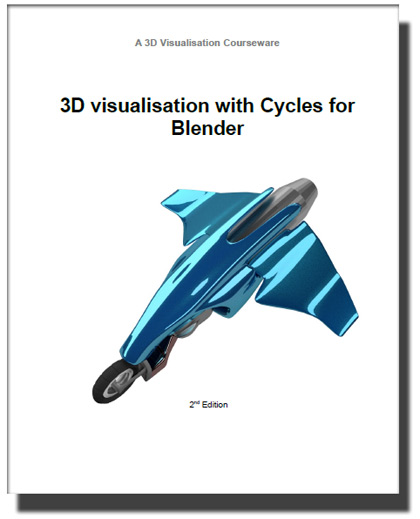 What is Cycles? It is a powerful rendering engine that comes with Blender that extends Blender's capability by providing Global Illumination capabilities. This often results in more realistic renders as compared to the default Internal Renderer.
The animation below is created by Studiorola Trainer and was predominantly rendered using Cycles. It demonstrates the power of Cycles renderer when coupled with the Blender's node compositor.
Cycles can take advantage of modern graphics cards for GPU-based rendering, often resulting in dramatically improved rendering speed.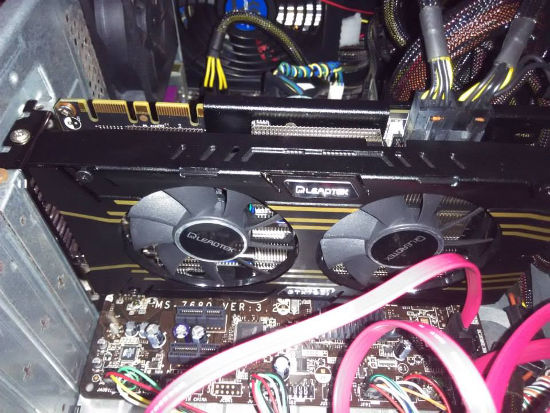 Prerequisite
This courseware requires you to have prior knowledge of Blender 3D. It is aimed at rapidly bringing the user to a working proficiency in creating 3D images using the free and powerful Cycles Renderer.
The training material is based on the consultation services that we have provided to companies and organisations that have integrated Blender and Cycles Renderer into their workflow.
Training Outline
1 – Blender Cycles Interface
2 – Cycles Material
3 – Texture Mapping
4 – Lighting
5 – Environment Setting
6 – Rendering Settings
7 – Effects using Node Composition
8 – Material Examples
For inquiry please contact us at +65 97101546. For a faster response kindly sent inquiries via Whatsapp or Weechat.
or email us at info@studiorola.com
Background
The Trainer is a member of the Blender Professional Network.
Training may be conducted at our office or at Client's preferred location.
Note: The Trainer is bilingual and is able to effectively conduct the lessons either in English or Chinese (Mandarin).