Blender 3D Rendering & Visualisation (A Concise Guide to Version 2.8) is a new book written for the new Blender 2.8.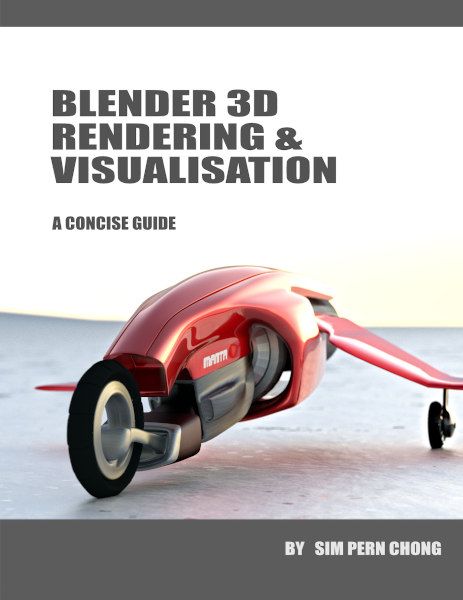 This book is intended for absolute beginners who wish to learn how to create appealing visuals using Blender 3D, the free and powerful 3D program.
It covers Cycles as well as Eevee rendering engines. Please do take note that 3D Modelling is not covered in this book. 3D Modelling is covered in another book Blender 3D Modelling- A Concise Guide. Instead, it is solely written and organised to bring the User to a working knowledge in material creation, lighting, scene illumination, background image integration and finally rendering.
Basic image post-processing within Blender is also covered in this book.
This book can be purchased from Amazon. The link is https://www.amazon.com/dp/B07Y9FH53N