Lately, I have been playing around with ways of creating Depth of Field (Dof) in Kerkythea renderings. What is Depth of field? It is typically defined as the area around the subject in a photo or 3D image that is in focus. It can be used as a means to direct attention to certain part of the image.
Seeking help from the Kerkythea forum, I found that there are more than one ways to achieve Depth of Field (Dof).
The image below was created using GIMP 2D graphics editor and Kerkythea-generated Depth map.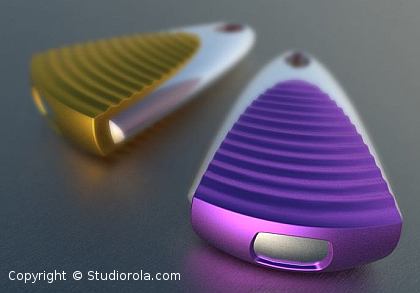 I have found this method to be the fastest and most editable.
Will be writing a tutorial about this method soon. So watch this website! 🙂