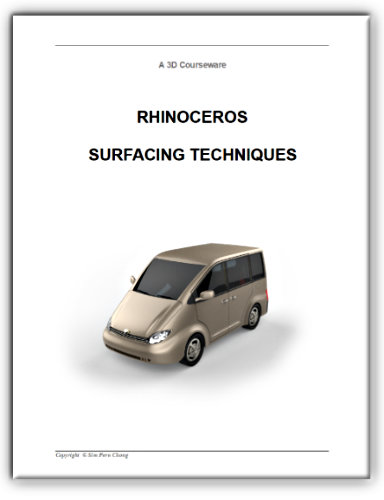 Rhinoceros Surfacing Techniques Book
Rhinoceros or Rhino 3D is a widely used 3D Modelling and CAD program. Inside Rhinoceros 3D software are tools for advanced NURBS surfacing. This is an intermediate to advance book about Rhino 3d Surface Modeling. This book is for Rhino Users who want to learn NURBS surfacing tricks and techniques.
Click link below to purchase  Kindle Ebook version  from Amazon
Product Description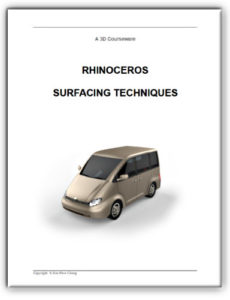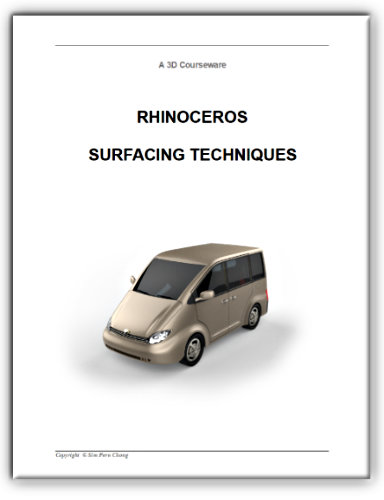 An advanced book about Rhino 3d Surfacing.